Our goal is $5,000 goal
Used for gift cards and other necessities for the Holiday Party for 20 families.
Any amount over goal to go towards games and art supplies for children's program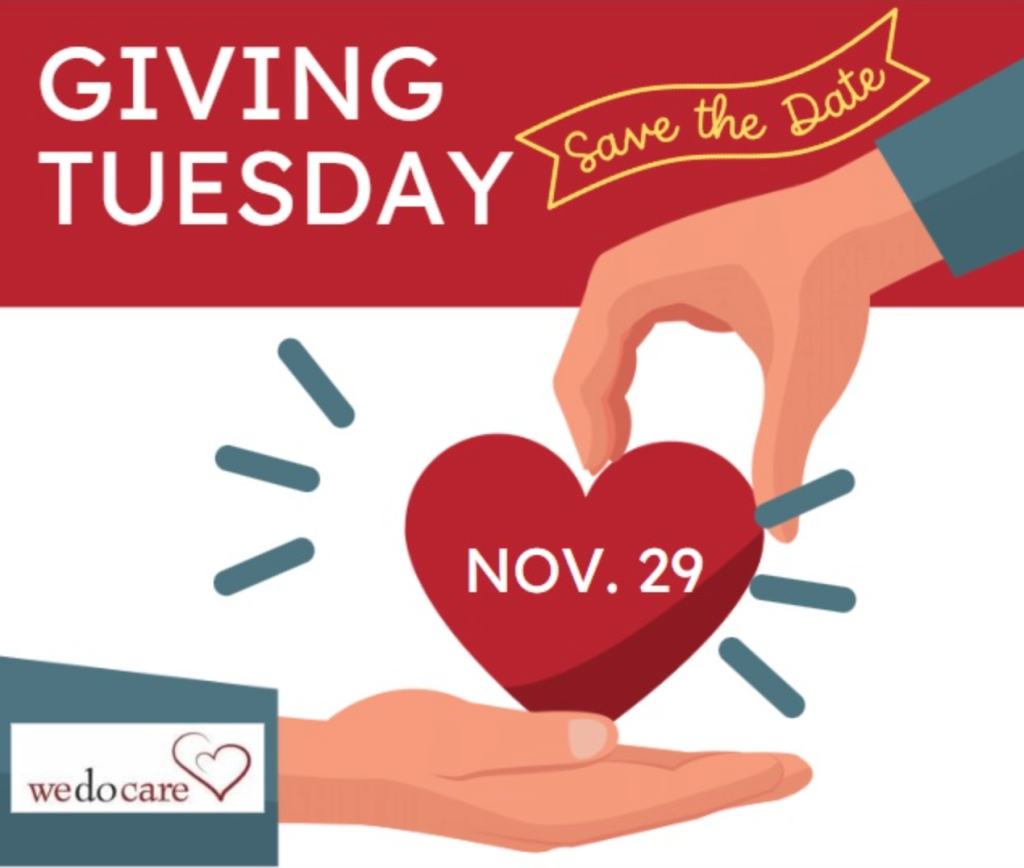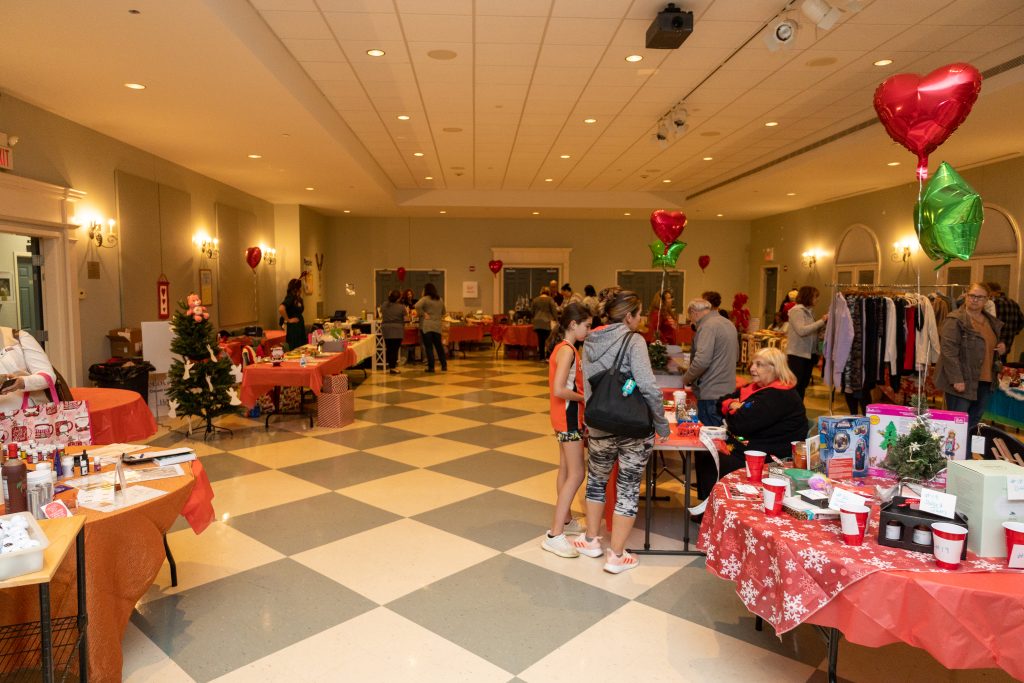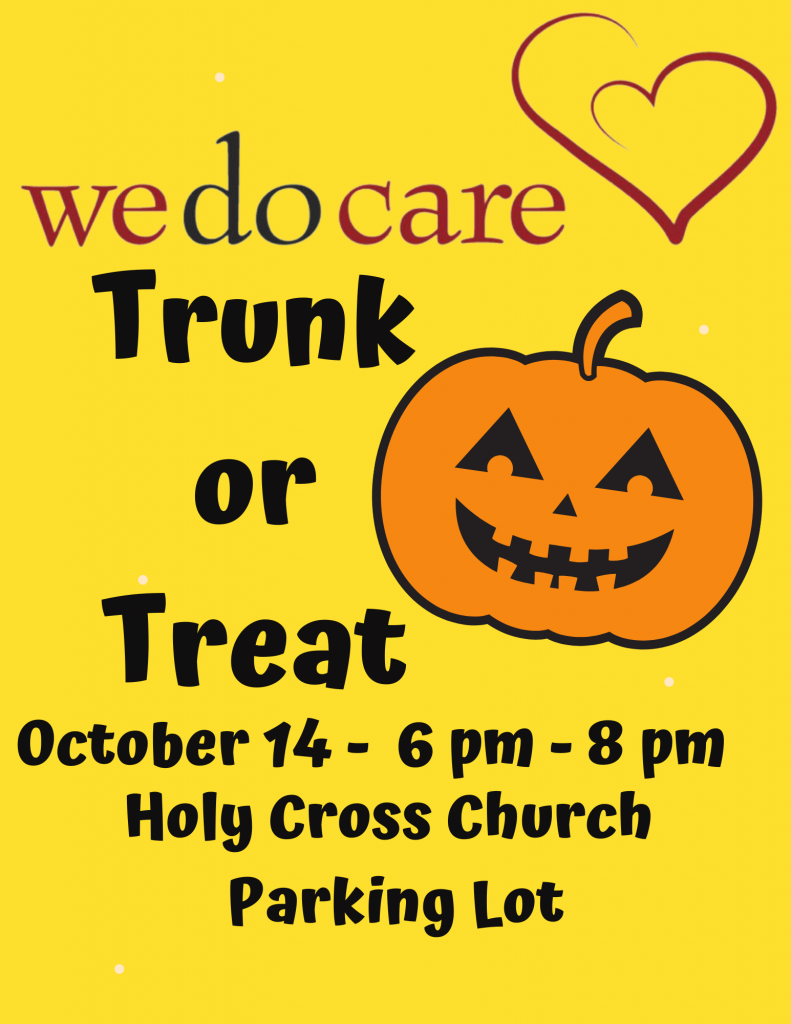 We Do Care Fundraising Events!
We Do Care regularly holds Fundraising Events to sustain the services provided to grieving families. 2020 was a challenging because of COVID-19. 2021 is getting better but we have many new members to serve.
See our Facebook page for any virtual fundraisers.
We gladly accept donations at any time to help our widow families in need.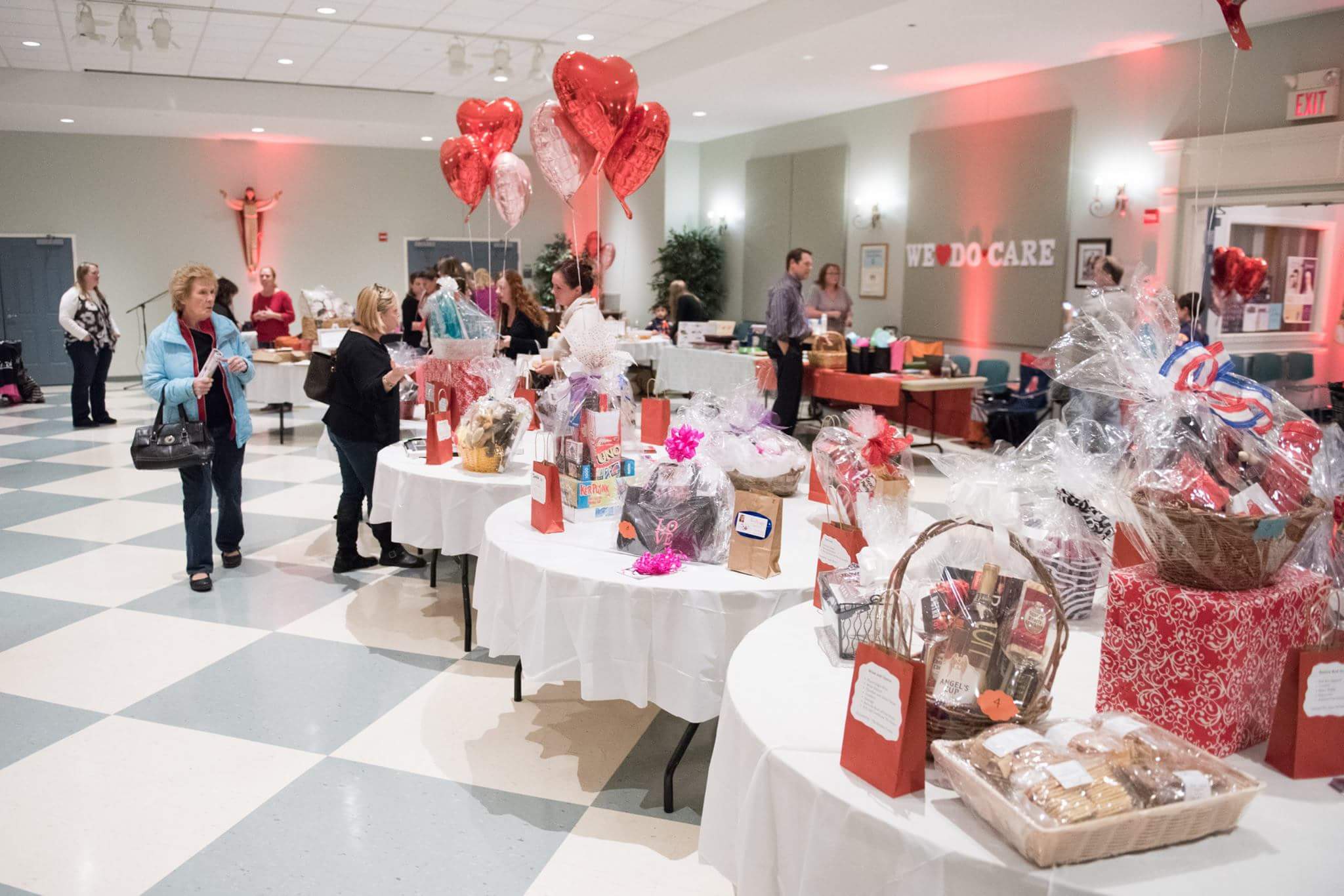 We Do Care can't do it alone!
Please consider donating to We Do Care and help provide support for families going through a most difficult time. Donations will be put toward expanding support group services, providing more events for widows/widowers and their children, sending more care packages to those who need them, and spreading the hope and community that means so much to these families.
If you are interested in donating to We Do Care, please Contact Us or click on the donate Link to help!